Begin preparing for your visit from Santa Clause!
As you plan for your event, here are some tips, tricks and reminders to make your visit great!
Plan a specific time and place for pictures with Santa!
Photos are an important part of your visit from Santa Clause and can often be rushed if there isn't a dedicated time and place!
Is there anything Santa needs to know in advance?
Giving Santa a heads up on the guests, organization or any special circumstances before your event will help us make your event even better!
Does your event have a special theme?
If your even has a special theme, letting Santa know in advance will allow him to prepare the best experience for your guests!
You can help Santa Clause look his best!
Santa wants to look his best. Please help Santa by adjusting his coat, hat and other wardrobe items that may be out of place from interactions with children.
Do not hesitate to say "Santa will you please…"
During your visit, you can ask Santa engage with your guests by simply asking! Santa not only takes pictures but reads, leads christmas carols and can help contribute holiday cheer in many other ways at your event!
Helpers are important for large events
Having helpers to organize the line for picture or to direct traffic to the right location to engage with Santa is an important part of having a successful event!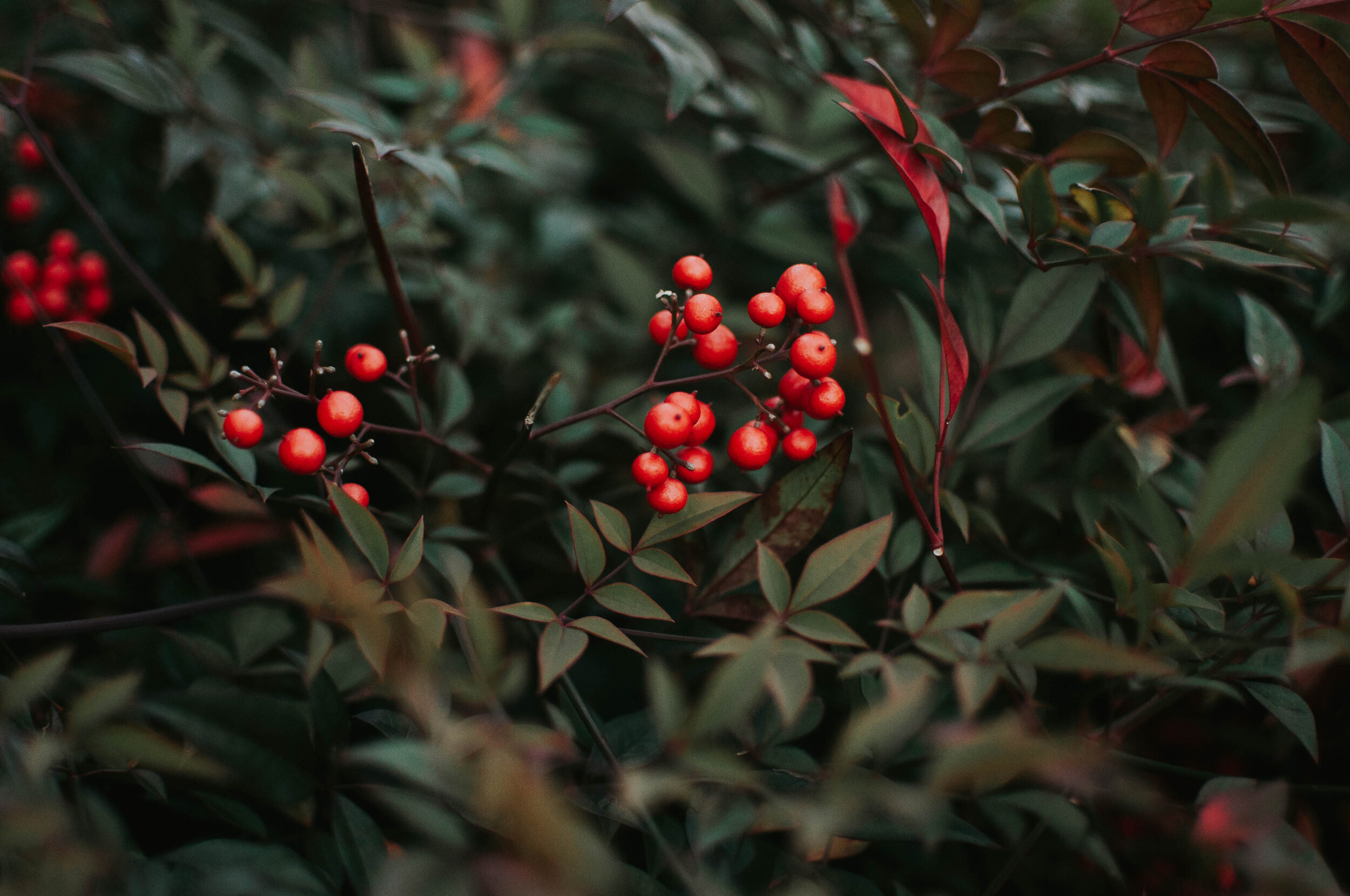 Santa needs a close, discrete parking spot so that the kids don't see him arrive before your event begins
Be sure everyone is ready for Santa's arrival if an entrance is requested
Santa pictures require a sturdy place to sit. Low, soft or folding chairs aren't good for pictures with Santa - instead a solid chair or bench is ideal pictures with Santa!
Plan your picture location! A well planned background such as a tree or fireplace can bring holiday cheer to your Santa photos. Good lighting is also important to get the most out of your pictures!
Santa's suit is heavy and warm, having a fan present is helpful to make sure Santa is not sweating in your Christmas photos!
Have someone who knows the children coordinate their visit with Santa so everyone has time to enjoy their visit with Santa. If you would like Santa to give gifts, please have them to Santa before he enters or located next to his chair clearly labeled.
Santa can pose in different ways for those who don't want to sit. Prepare for this when you consider your background.
If the payment is due during the event, please put it in a card and tell Santa it is from everyone. It is not appropriate for Santa to accept cash in front of children.
Yes, Santa accepts tips and they are very appreciated!
Santa reserves the right to refuse doing anything he deeps inappropriate to the Santa persona.
santa looks forward to meeting with everyone and "bringing the season to life" this Christmas!